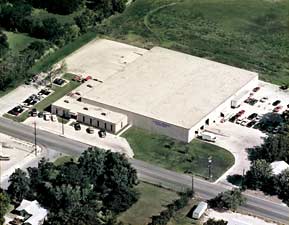 For 35 years, Larry Dennis Company has been committed to meeting and exceeding the expectations of our customers. Come to us for exceptional carpets, seat products, upholstery supplies, leather alternatives and more. Expect superior service, availability and quality when you work with us. To learn more, call Larry Dennis Company at (817) 222-9700 or call us toll free at 1+(800) 772-7542.
We provide industry leading products for:
Automotive
Marine
Street Rod
Hospitality & Design
Come to Larry Dennis Company for all of your trimming, marine upholstery and furniture upholstery needs. From carpets and matting to hardware and leather alternatives, we have a large inventory of products you can browse and choose from. Our staff has the knowledge and expertise to help you decide which product is perfect for your project. Our business has been steadliy growing, thanks in large part to our committment to customer service excellence.